Nonprofit Companies- Financial Aspects
Use the below resources to research any financial information made available by nonprofit companies and organizations.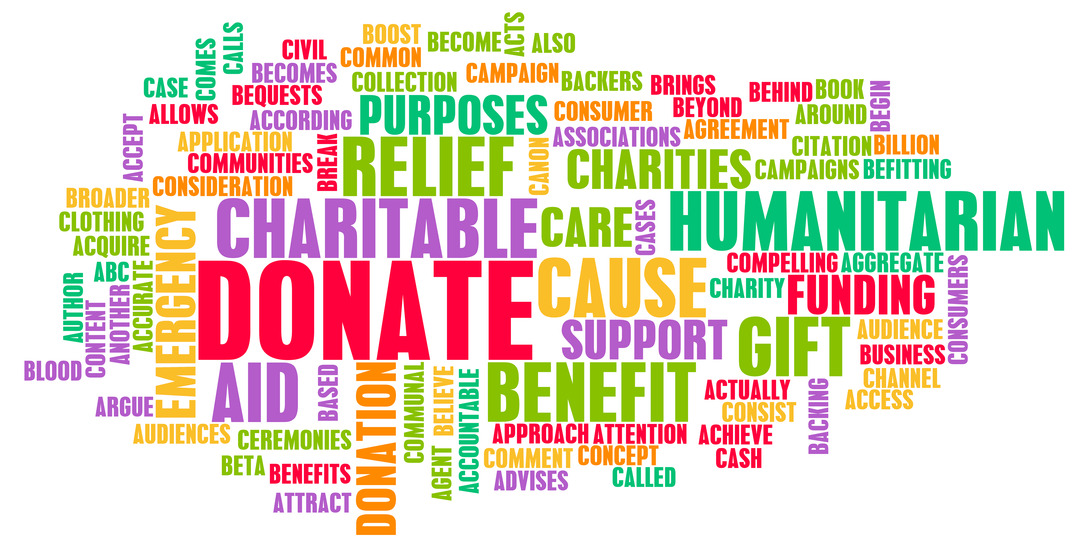 Liz McCurry Johnson
Contact Info
Reference Librarian
Professional Center Library
P.O. Box 7206
Winston-Salem, NC 27109
Send Email
Where do you work in the library?
I work in the Reference Department. That means I can help you find legal and interdisciplinary resources for your seminar papers and other projects, as well as help you hone your legal research skills for the practice of law.