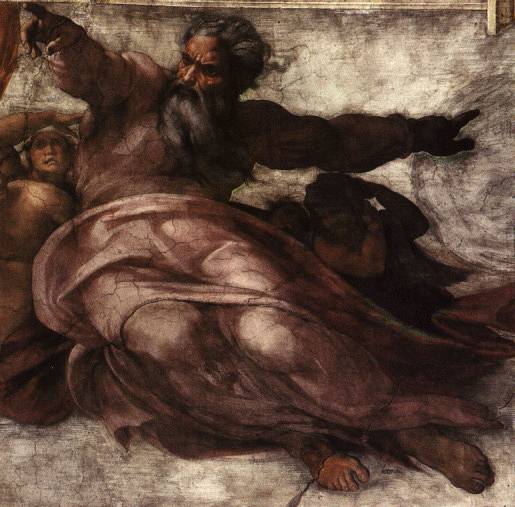 - Michaelangelo's Creation of Sun and Moon
The purpose of this guide is to provide you with an introduction to creditable and well-known resources for conducting art law research. Given the expansive nature of this field of law, this guide is selective in nature.
It is not exhaustive in the materials available; however, it focuses on general resources on art law, rather than tailoring the sources to specific subjects, such as trademark or First Amendment.
Though this guide focuses mainly on U.S. law, it does include select international materials that will help you get started with your research, if you have a need to broaden your research beyond U.S. borders.
With the permission of the author, this guide is significantly based off of Georgetown Law Library's Art Law Research Guide.
Featured Blog: The Art Law Blog
Recent Developments in Art Litigation and Art Finance
Loading...